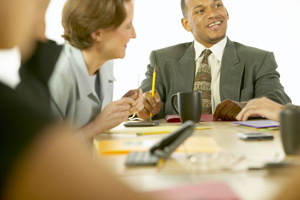 Having a service contract with a company that is dedicated to excellence and customer satisfaction is very important. You wouldn't go and buy a brand new car with out insurance to cover it. So why spend so much money on any type of HVAC system you purchase with out a service contract.
Let us at Austin Service and Sales answer that question for you. It is very important to have regularly scheduled proper maintenance on your equipment so that you don't run into problems during your normal business hours because of unserviced equipment. Unserviced equipment will break down when you need it most, in the middle of a heat wave or cold snap, when trying to find a mechanic to fix it can be a headache. When you have a service contract with us, we are on site as soon as possible to fix the problem. Most of the time, however, you will be running properly with your regularly scheduled maintenance appointments which will prevent that from happening. During your automatic quarterly inspections, lubrication, adjustments, safety testing and cleaning of your heating and cooling system will take place to ensure your equipment will be running at peak performance.
Our certified HVAC technicians are available at your service 24 hours a day to satisfy you, our customer, and keep a comfortable work environment. We also will schedule our regular service calls to fit your schedule.
Our service contracts and maintenance programs are customized to your HVAC systems needs. Each contract may be somewhat different depending on the size and type of equipment being serviced.
We will be happy to price quote your existing equipment if you are in need of regularly scheduled service year round. We understand you want to keep your system running smoothly, while hopefully eliminating expensive repairs later.
Contact us here at Austin Service and Sales any time you need us and we are sure you as the customer will be more then satisfied!